The tours are personal and are organised especially for you, at your demand, whether you are a gourmet amateur or a professional in charge of a programme to be set up.
As an amateur of Bordeaux wines, you would like to fathom the magic of the great growths of Bordeaux, to discover the secrets of winemaking and the maturing processes of the greatest wines by meeting estate managers and cellar foremen.
You would like to discover and master the art of wine tasting.
Ask us to design your personalised Prestigious Châteaux programme. Jean-Marc Quarin will open doors for you that only admit a select few and will guide you as you learn.
- Special welcome in First Growth Chateaux
- Personal encounters with top professionals and owners
- Comparative tastings of exceptional vintages
- Lunches and dinners in top restaurants
And, of course, the châteaux will be selected by Jean-Marc Quarin depending on the scores of their wines at his latest tastings (see results in the reports).
Depending on your needs, your stay can be completely organized (hotel reservation, car rental, reception, transfers, private hire of châteaux) by a State-licensed agency.
Please do not hesitate to ask us for an example of a program for a one to four day break. Or ask us to plan your own special tailored-made break.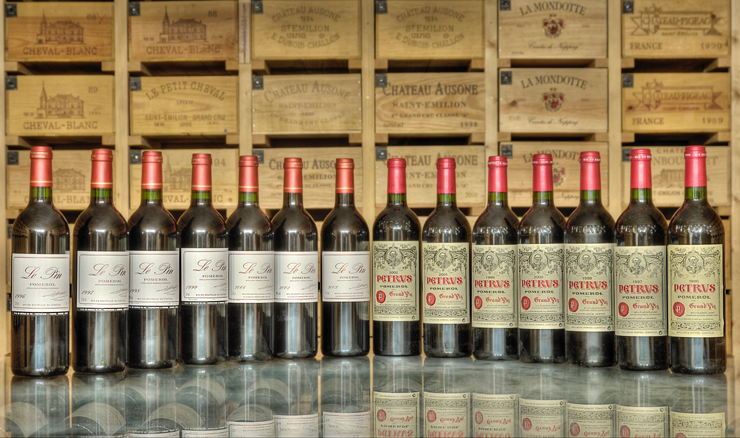 Above: a picture from one of our recent custom-made tour and tasting...
---
Tours : contact us